Product Center

Trades news

FAQ

Contact Us
| | |
| --- | --- |
| Tel: | 0086-0536-2110615 |
| Email: | Jack@qdtys.com |
| Adress: | No.5 zhongxue street, Weifang |

Tags

Products
Hot Sale Urea Ammonium Sulphate Made In China
Hot Sale Urea Ammonium Sulphate Made In China is one kind of neutral fertilizer, which can be used in long time withou any harmful material in soil. Usually it can be used both for base and top dressing fertilizer in agriculture.
PRODUCT DESCRIPTION
Quick Details
Classification:
Nitrogen Fertilizer
Place of Origin:
China (Mainland)
Application:
Fertilizer Material, Agriculture
Item:
Urea Ammonium Sulphate
Appearance:
Granualr, prilled
Packing:
In PP/PE bags, 50kg PP/PE bag, 23.5mt/20'FCL 1000kg net, 20MT/20'FCL
Properties:
White, free flowing granulated material
Packaging & Delivery
Packaging Details:
Urea Packing: In PP/PE bags, 25kg/50kg/500kg/1100kg net.
Delivery Detail:
Shipped in 15 days after payment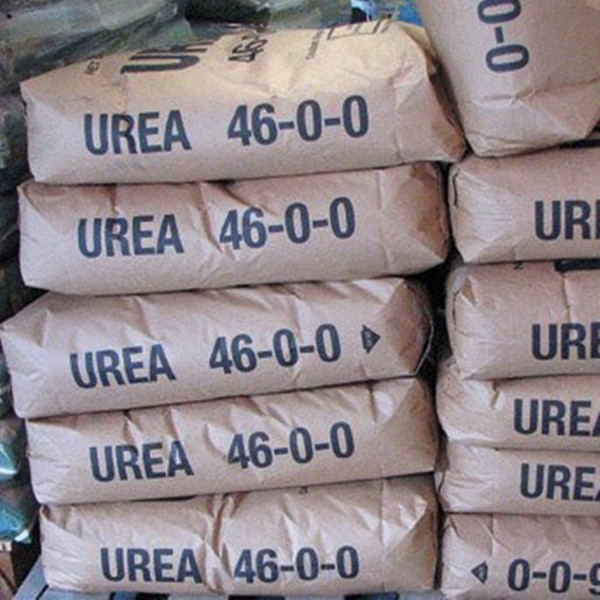 Specifications:
Application
1.It is an ideal neutral and fast-effective fertilizer, but can also be used as fodder for ruminant animals.
2.It is also used as raw material for ureaformaldehyde resin, plastics, paint,
adhesion agent, and for pharmaceutical and foodstuff industries.
3. In addition, it is used as an additive to raffinate solvent, fiber softening
agent and explosive stabilizer.