Product Center

Trades news

FAQ

Contact Us
| | |
| --- | --- |
| Tel: | 0086-0536-2110615 |
| Email: | Jack@qdtys.com |
| Adress: | No.5 zhongxue street, Weifang |

Tags

Products
Good Urea for Agricultural Application
Good Urea for Agricultural Application is a high concentration of nitrogen, a neutral acting fertilizer, can also be used to produce a variety of complex fertilizers. Residues in the soil without any harmful substances, no adverse effects on long-term application.
PRODUCT DESCRIPTION
Quick Details
Classification:
Nitrogen Fertilizer
Place of Origin:
Shandong, China (Mainland)
Packaging & Delivery
Packaging Details:
25kg/50kg plastic woven bag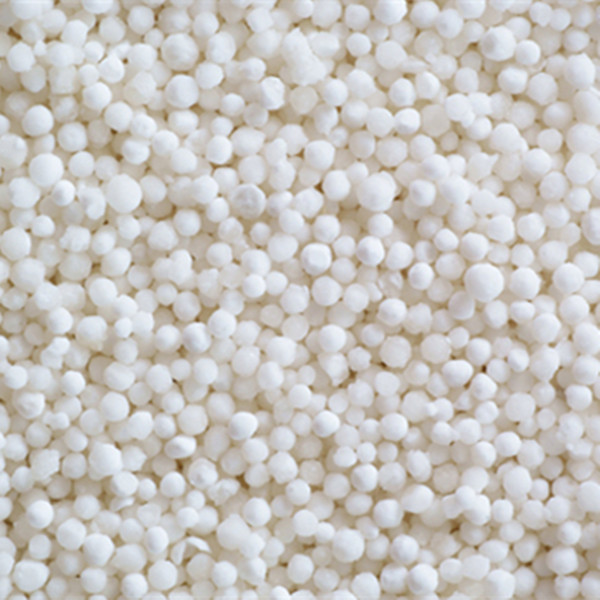 Product Application
UREA is a spherical white solid. It is an organic amide molecule containing 46% nitrogen in the form of amine groups. UREA is infinitely soluble in water and is suitable for use as an agricultural and forestry fertilizer as well as for industrial applications which require a high quality nitrogen source. It is not a poison to mammals and birds and is a benign and safe chemical to handle.
Application
Mostly used as nitrogen fertilizer in agriculture, it's a neutral organic fertilizer, also can be used in the production of a variety of compound fertilizer. There is no harmful residues in the soil. No bad influence for long term application.
Used in the field of medicine to improve moisture of skin.
Used as raw materials in urea-formaldehyde resins, feed, fertilizer and refractory etc.