Product Center

Trades news

FAQ

Contact Us
| | |
| --- | --- |
| Tel: | 0086-0536-2110615 |
| Email: | Jack@qdtys.com |
| Adress: | No.5 zhongxue street, Weifang |

Tags

Products
Diatomaceous earth for australia
Diatomaceous earth for australia,Model Number: diatomaceous earth powder Size: 150-250mesh color: white packing: 25kg/nag , 20kg/nag Application: diatomaceous earth powder for beverage permeability: 1.6 density: 2.2g/cm3 PH: 7-9 moisture content: 0.5% Name: diatomaceous earth powder
PRODUCT DESCRIPTION
Diatomaceous earth for australia,Diatomaceous earth australia,Diatomaceous earth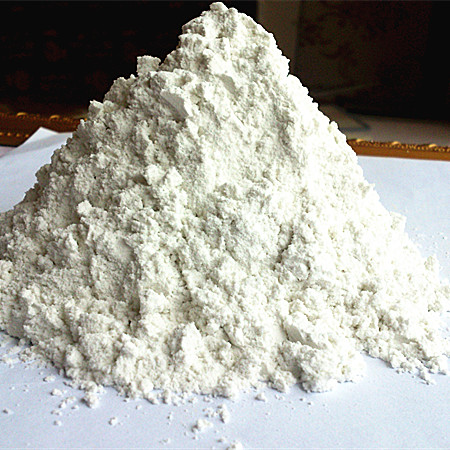 1) diatomite filter aid for beverage
2) SiO2 above 89%
3) Have independent intellectual property right
4) China white diatomaceous earth powder for beverage is one of the main products of our company
5)It is processed according to the national quality standard and the demands of breweries.
6)Diatomite filter aid for beverage is of excellent quality and it is well reviewed by the breweries home and abroad.
INTRODUCTION:
1. Diatomite filter aid is the ancient single-celled diatom remains sediments.
2. Diatomite filter aid characteristic: light weight, multiaperture, abrasion resistant, insulation, heat insulation, adsorb, padding etc. have well chemical stability function.
3. Diatomite filter aid, It is important industrial materals for Hest insulation, lapping, filter, adsorb, anti-freezing, demould, padding, carrier etc.
4. Diatomite filter aid can be widely used in metallurgy, chemical industry, electricity, agriculture, chemical fertilizer etc. also can be used in plastic, rubber, ceramics, papermaking etc.
5. Diatomite filter aid major advantage is have good microcellular structure, adsorptivity, and resistance to compression, not only can make the filtrate body get better flow velocity, but also can filter out subtle suspended solids, guarantee the clear degrees.
Diatomaceous earth powder Property
PHYSICAL PROPERTIES

CHEMICAL PROPERTIES

SiO2

≥89%

Color

White

Al2O3

≤4%

Description

Flux Calcined Filter Aid

Fe2O3

≤1.5%

Specific Gravity

2.3 g/cm³

CaO

≤0.6%

Moisture

≤1.0%

MgO

≤0.5%

Loss On Ignition

≤3%

Others

≤0.8%

PH

7-9

Pb, mg/kg

<0.3

Bulk Density

0.38g/cm³

Water Diffluence

<25mg/l

Flow Rate (Darcy)

0.8-2.0

Arsenite

<4 ppm

Median Particle Size

8-14 μm

Heavy Metal

<0.005%

Application Range

Beer,Soft Drink,Wine,Beverage,Vegetable oils refinery, Pesticide, Water Treatment,Swimming Pool Water Treatment, Other general use.