Product Center

Trades news

FAQ

Contact Us
| | |
| --- | --- |
| Tel: | 0086-0536-2110615 |
| Email: | Jack@qdtys.com |
| Adress: | No.5 zhongxue street, Weifang |

Tags

Products
Top Class Polybutylene Pipe PB-1
Top Class Polybutylene Pipe PB-1 is made of polybutene (C4H8).
PRODUCT DESCRIPTION
Product Description
PB—"Gold in Plastic Series"
Top Class Polybutylene Pipe PB-1 is made of polybutene (C4H8). There is no pollution when processing and being used. Because of its security, intensity, and flexibility, it is regarded as" gold in plastic series".
Our Polybutylene pipes and fittings are made of Basel PB, adopt Germany Barton product line. All products are up to the standard.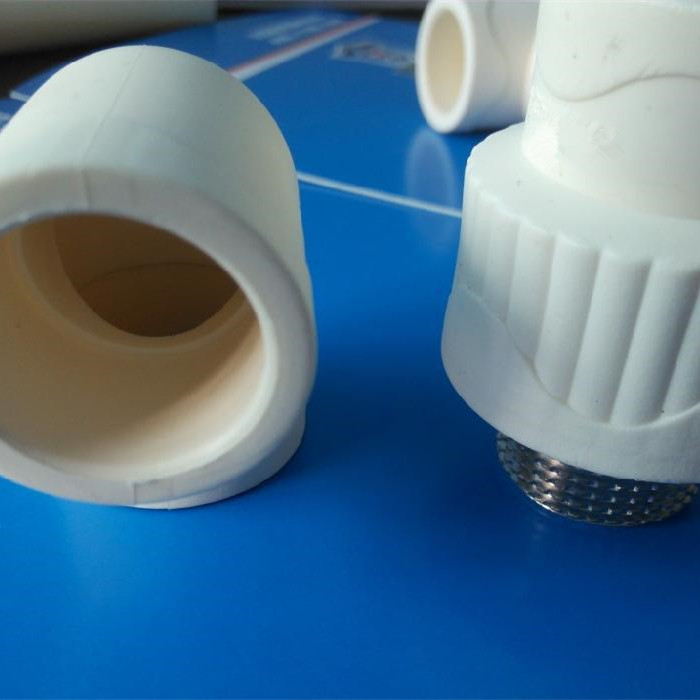 Packaging & Delivery
Packaging Details:
as per customers' requests
Delivery Detail:
1-2 weeks after the deposit
Features:
1. Light and soft, easy to handle and transport
2. Sanitary and non-toxic, free of stains and scales
3. Smooth inner wall surface, reducing the pressure loss and increasing the flow
4. Excellent ability in resistance of ultraviolet radiation and chemical corrosion
5. High hydrostatic intensity and hydrostatic strength
6. Adopting hot welding connection for excellent welding quality of pipes and fittings, leakage effectively prevented
7. convenient for maintenance
8. Energy conservation
Other Items:
1.Standard: the second part of PB pipe System: pipes GB/T 19473.2-2004
The third part of PB pipe system: fittings GB/T 19473.3-2004
2.Color: grey and pearl white. Grey color is suitable for toilet, it has anti-ultraviolet feature.
3.Specification:dn 20-32
4.Packing:4meters straight length Or200 or 300 meters coil length
Other forms are also available upon request
Applications:
1. Cold and hot water supply
2. Heating system including flooring heating, wall heating and air-condition system
3. Industrial liquid transportation
4. Snow removing pipe
5. Solar water heating system
6. Agricultural irrigation and garden sprinkle
7. Hot spring pipe
8. Fire-fighting automatic spray system